Westwind School of Aeronautics
Your Future in Aviation Starts Right Here
Westwind School of Aeronautics is proud to bring you the best professional flight training options available. We have listened to industry professionals and created a comprehensive FAA approved part 141 flight program that includes everything an aspiring pilot needs to stand out above and beyond any competition. We hold ourselves to the highest degree of professionalism with formal ground briefings, airline-oriented flight training, a comprehensive flight syllabus, and the most advanced training in cutting-edge glass cockpit aircraft and simulators. At Westwind, we are passionate about instilling our core values and professional flight fundamentals into the foundation of every individual to create the next generations elite pilots.
ENVOY AIRLINES
Westwind School of Aeronautics is proud to be partnered with Envoy Airlines. Learn more about our Pilot Pipeline Program!
Our Programs
Discover more about Westwind's pilot programs from start to finish, pricing, as well as the requirements and processes for enrolling.
Our Aircraft
View the different types of aircraft that students and instructors fly. Learn more about our fleet at the following link below.
International
Westwind offers a wide variety of international programs for students from all over the world. Learn more about our International programs.
Discover WEstwind
Learn more about Westwind's history, who we are, and our mission and vision. Feel free to contact us as well through the button below.
westwind-flight-training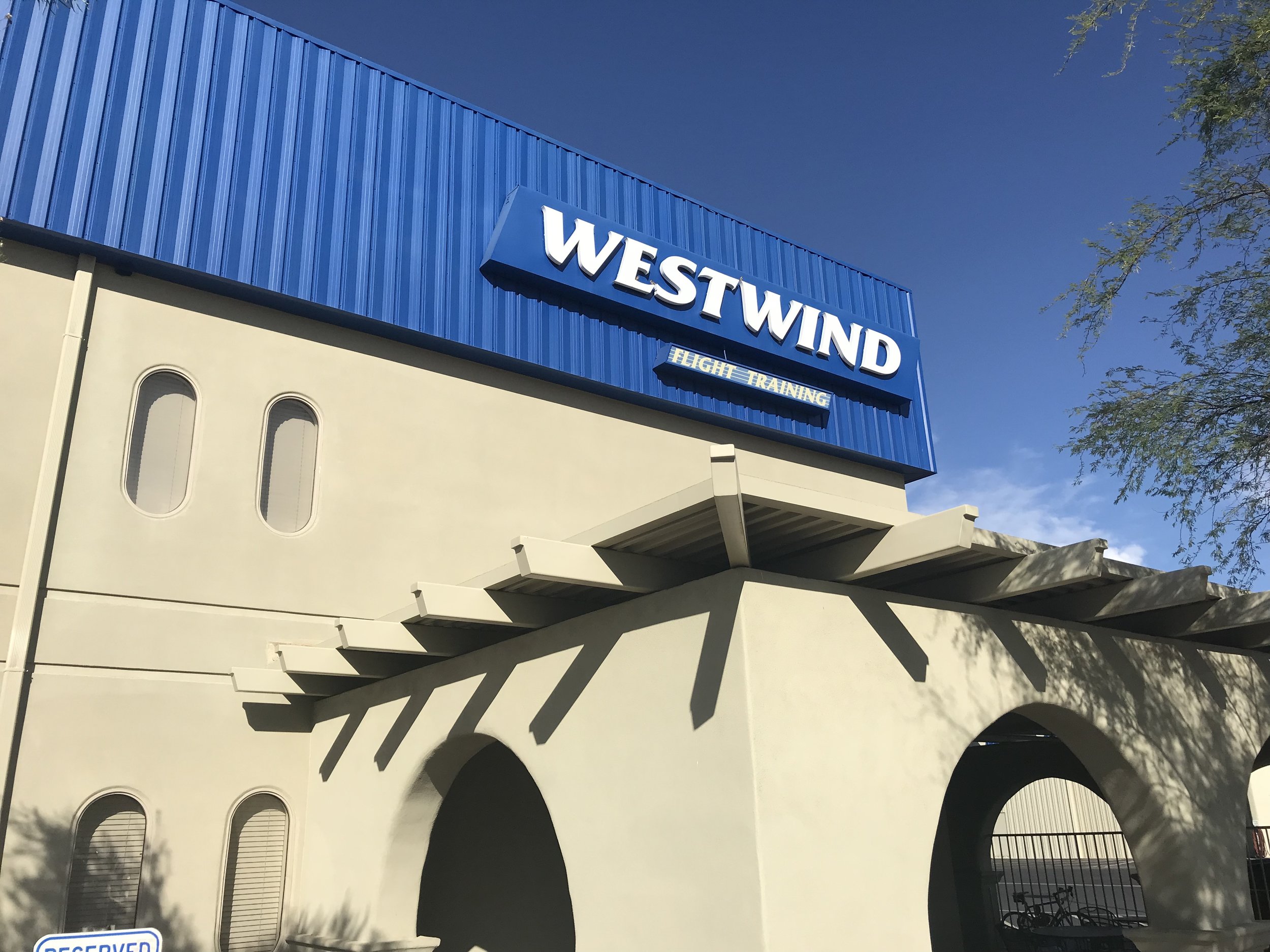 flight-training-in-arizona